What Is the Most Common Child Custody Arrangement?
Oct 10, 2022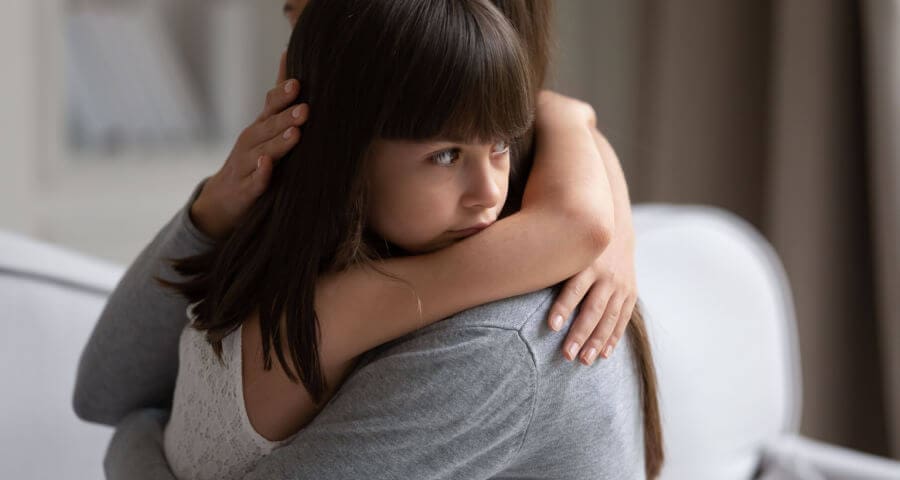 Getting a divorce is stressful enough, but complex and personal matters like child custody can complicate it further. Ideally, a divorcing couple should openly work together to reach a child custody (known as conservatorship in Texas) arrangement that benefits everyone involved. However, parents might not find a middle ground on child custody for various reasons.
If your divorce involves children or you have a custody case outside of a divorce, a child custody lawyer can help. You should never face a custody matter without the right attorney protecting your parental rights.
Common Child Custody Arrangements in Texas
All custody agreements must comply with the Standard Possession Order under the Texas Family Code. Custody agreements allocate each parent's schedule with the child and visitation instructions for the non-custodial parent. Custody arrangements should be based on the best interests of the child and what works for the parents, as well.
Joint 50/50 Custody
A joint custody 50/50 agreement includes both parents sharing custody time equally. Joint custody also allows both parents to make crucial decisions regarding education, medical care, religion, or legal issues. Texas family law favors joint custody as the ideal arrangement for the child's best interest, but it doesn't work for every situation.
The parents might agree on a custody formula, like half the week with one parent and the other half with the other parent. There are different schedules available that can meet the requirements of joint custody under the law.
Rights of parents under joint custody:
Access to child's education records
Giving an opinion about the child's extra-curricular activities
Access to information regarding the child's medical care
Giving an opinion on the child's course of treatment
If parents can work together to reach a joint custody arrangement, it can help with successful co-parenting down the line.
60/40 Custody
For parents to divide custody equally, their schedules, the child's schedule, where they live, and other factors must all align. Often, 50/50 arrangements are not feasible, but parents can still enjoy joint custody with a 60/40 arrangement. The parent who lives with the child 60 percent of the time (or more) is the primary custodial parent, which is critical for child support reasons.
Sole Custody
Sole custody means a child will live with one parent almost all of the time, and the other parent gets visitation with the child. The sole custodial parent also makes important decisions concerning the child. Sole custody is the rarest arrangement, and only applies if:
The court finds one parent's supervision is not in the child's best interests
One parent moves away or does not want to have the child for long periods of time regularly
Consult a Passionate Southlake Child Custody Lawyer
Custody is understandably the main concern for divorcing parents. At Mims Ballew Hollingworth | Family Law, we have decades of combined experience handling child custody matters in Texas. Contact us today or call us at 817-900-8330 to schedule a consultation. We are ready to review all of your custody options with you.