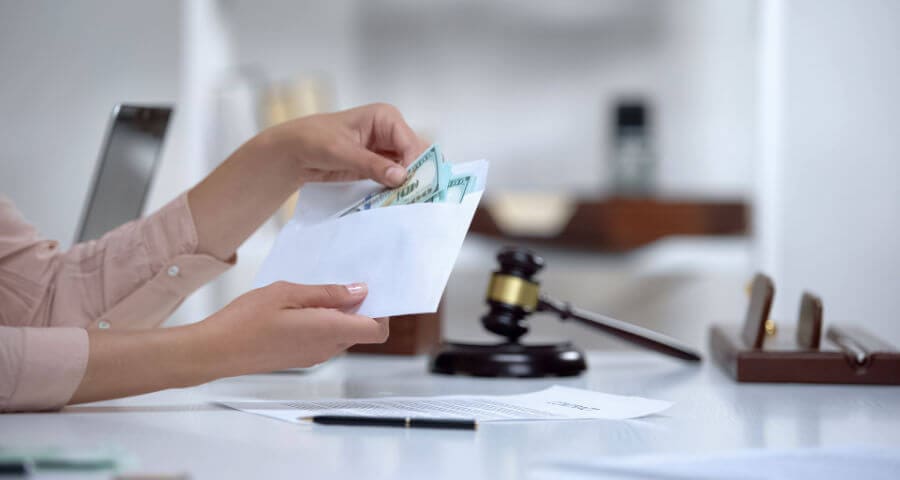 You poured yourself into the process and finally and finally came away with a divorce decree, but you believe the court's rulings are in error. While an appeal may be an option, it is important to understand that the path forward will be challenging. Appeals are highly exacting legal matters for which little time can be lost. If you are considering an appeal after divorce, it's time to consult with an experienced Fort Worth appeals attorney.
What is Appealable in a Divorce?
Typically, you can only appeal the court's final divorce decree – or the final decree in any other family law case – as opposed to appealing temporary orders that were put in place while your divorce was pending. If you and the appeals attorney representing you believe that the court's ruling is not in keeping with your rights and the law, you can appeal the decision, including rulings related to all the following basic terms of divorce:
Child custody arrangements
Child support
You Need a Solid Legal Argument to Appeal
In order to bring an appeal and prevail, you're going to need a strong legal argument that demonstrates where the trial judge went wrong. The fact is that appellate courts afford trial judges considerable deference, and they generally review cases in response to two primary kinds of error.
Abuse of Discretion
When a trial judge is believed to have abused the discretion afforded them, the appellate court will take the matter into consideration. This refers to acting unreasonably or arbitrarily and making a decision that contradicts the law is a prime example.
Inadequate Evidence
When a trial judge makes decisions based on what is considered inadequate evidence, the appellate court pays attention. Inadequate evidence can relate to considering evidence that wasn't on the record – or ignoring evidence that was on the record – in the process of making their ruling. The matter of whether or not the evidence was sufficient is generally resolved by determining if the evidence would have moved other reasonable and fair-minded people to come to the same conclusion.
In other words, simply disagreeing with the trial judge's ruling is not going to get you anywhere.
Usually, an appellate court will not come to a finding that the trial court abused its discretion when there is substantial evidence to support the finding – even if you don't find the evidence in question credible. Most appellate court decisions are based on considerations regarding whether or not the trial court had sufficient evidence on which to base its decision and whether it was in error in relation to how it applied its discretion in the matter.
Additional Considerations
Other instances in which an appeal may be granted are not predicated on the trial court's error but instead focus on issues such as the following:
Your spouse or their attorney engaged in fraud to obtain the judgment in question.
Your spouse purposefully concealed critical information, assets, or both during the legal process.
New facts that could change the outcome of your case have come to light that couldn't reasonably have been discovered earlier.
The Rules and Regulations
Regardless of how solid your legal argument is, you won't have a shot if you don't carefully adhere to the strict appellate procedures that are in place. Consider the following:
From the time the court issues your final divorce decree, you have only 30 days to file your notice of appeal.
Once the trial court sends the record of the proceeding to the appellate court, you'll be allotted a mere 30 days to file your appellate brief.
In your appeal, you typically can't include any additional evidence – that wasn't included in your original case – and can't raise any new legal issues.
Moving Forward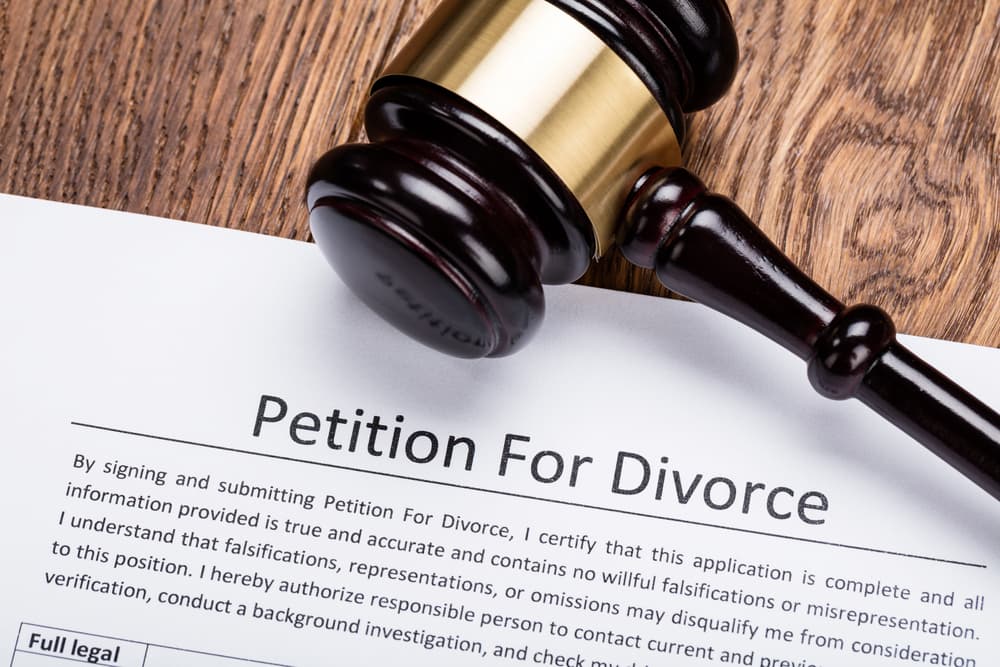 From here, the appellate court will review each side's written briefs, and they may hear oral arguments, but there is no guarantee that you will be allowed to make oral arguments. Again, however, neither your written nor your oral arguments can include new evidence or new legal issues. The appellate court's decision will hinge on what happened in the trial court, and if the appeal prevails, the appellate court will either send the case back to the trial court with clarifications and directives or will reverse the lower court directly.
You Need an Experienced Fort Worth Appeals Attorney in Your Corner
If you are in a position where you need to appeal your final divorce decree, there is no time to waste. The seasoned Fort Worth appeals attorneys at Mims Ballew Hollingsworth | Forth Worth Family Law understand how difficult your situation is and are committed to harnessing the full force of their considerable experience and legal insight in pursuit of your appeal's best possible resolution. Learn more about how we can help by contacting us today.