What are Some Costly Assets that People Divide in a Divorce?
Jun 15, 2022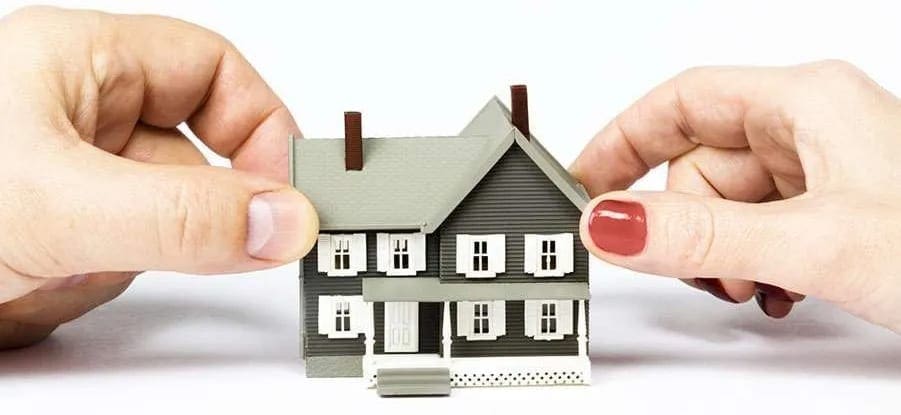 Asset division can be tricky in divorce, especially if you have what is considered a "high asset divorce" (This term simply refers to over one million dollars worth of assets that must be split in a divorce case). Dividing assets isn't easy since very few can just be "cut in half." If you are facing a divorce in which you have costly assets that need to be divided, here is a list of potential assets you should prepare yourself to be splitting:
Multiple homes (primary residence, vacation home, rental properties, timeshares)
Vehicles
Furnishings and artwork
Businesses (from side hustles to mega-corporations, they all need to be split)
Investments (stocks, mutual funds, alternative investments like cryptocurrency and fine wine)
Jewelry and gems
Land/lots
Retirement accounts
Collections
Sporting equipment (backpacking gear, hunting gear, gym equipment)
No matter what assets you have, a property division lawyer in Southlake can help.
Dividing Costly Assets
Divorcing with costly assets tends to be different than divorcing with little to no assets because:
Generally speaking, expert evaluators need to be brought in to accurately determine the value of more costly assets. In addition to your legal fees, there may also be appraisers, translators, estate planning professionals, accountants, and consultants.
Divorces with costly assets usually require more time to finalize.
Often people with more assets or more valuable assets have more complicated finances. While you are getting divorced, you will have to fill out financial declarations for the court. These can be more tricky and time-consuming in high-asset divorce cases. Remember that child support and alimony orders will be locked in based on the information you show.
Joint Bank Accounts
The contents of joint bank accounts are another "big ticket" item to be divided in your divorce. If you have any joint accounts with your spouse, don't go to the bank and clean out the account. Tell your spouse in advance that you are going to withdraw your half, then take your share only. Also, note whether your spouse made withdrawals.
Getting Ready to Divide Your Marital Property
To help ease the process of dividing costly assets during your divorce, here are a few tips from your asset division attorneys:
Was any costly property bought by either party during the separation? Since you are still legally married until you are divorced, remember that property is still part of the "marital assets."
How can you prove which property belongs to you? Start gathering receipts, deeds, and so on to ensure that certain property you bought and paid for is credited to you.
Who will get to claim "Head of Household," use the child tax credits, and claim your mutual dependents on your annual income tax returns? Many couples with joint custody rotate each year and share the exemptions.
Are you aware of the tax consequences you'll face if the marital assets are divided in this way or that way? Talk to your accountant.
What happens if you own a business? Can your spouse receive ownership?
Retirement accounts will be split by creating something called a QDRO. This is how you avoid the IRS taxing either of you on an early withdrawal.
Reach Out to a Southlake Property Division Attorney
The Southlake asset division attorneys at Mims Ballew Hollingsworth | Family Law have more than 75 combined years of experience. Contact us today for a consultation.