Reasons Why Custody Battles Might Be High Conflict
Jun 01, 2022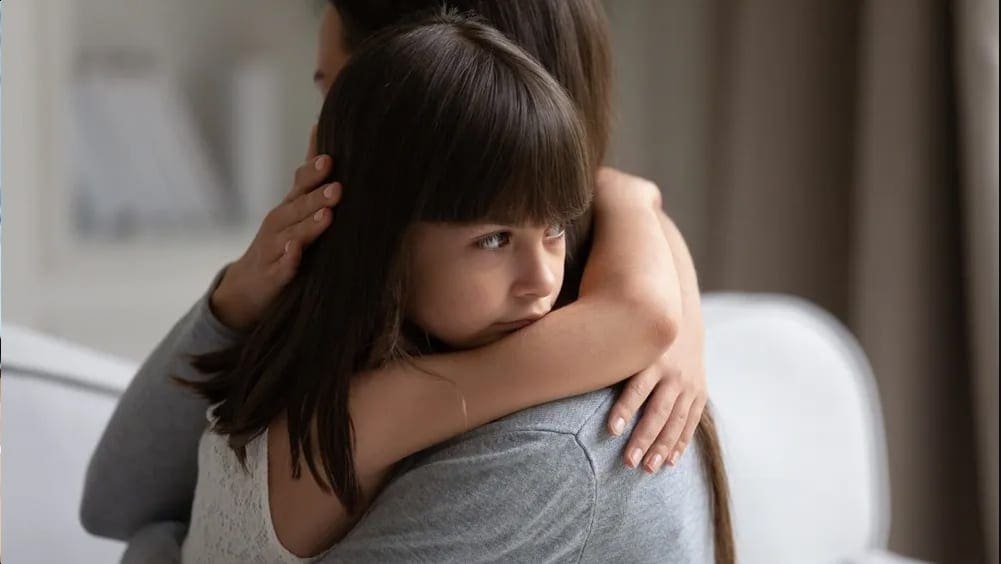 Even the most cut-and-dry divorces see their share of conflict, and one of the divorce terms that is most likely to promote high conflict is child custody arrangements. If you are facing a divorce involving children in which you and your children's other parent are at considerable odds regarding child custody – or in which complicating factors are involved – consulting with a seasoned Southlake child custody lawyer sooner rather than later is always in your best interest.
Resolving Child Custody between Yourselves
Resolving child custody terms between yourselves – with the dedicated guidance of your respective child custody attorneys – is typically the goal. This keeps the decision-making power squarely between you and your children's other parent, which – because the outcome involves your parental rights – is of primary importance. There are, however, situations in which this simply is not possible, and you will need the court's intervention on the matter.
When Violence Is a Concern
Whenever domestic violence (involving either a parent, a child, or both), child abuse, or child neglect is a concern, you can expect the matter of resolving your child custody arrangements to be in high conflict. In fact, divorce is so stressful in and of itself that it often escalates violence in those homes where violence plays a role. If you have concerns about violence or child abuse/negligence in relation to your divorcing spouse, the sooner you consult with a compassionate child custody attorney who fully comprehends the risks you face, the better.
Parental Alienation
Sometimes a divorcing parent will fail to put his or her children's well-being first and will proceed to put them in the middle of the divorce – by engaging in parental alienation. This amounts to one parent attempting to alienate the other from the affections of the children, and it can not only do considerable emotional harm but can also amplify the heat in relation to hammering out child custody terms. Signs that your spouse may be engaging in parental alienation include:
Your children's language echoes their other parent's.
Your children's overall beliefs are intertwined with their other parent's.
Your children express a newfound and focused dislike of you.
Your children's feelings are unambiguous about you and are only focused on the negative.
Your children strongly object to spending time with you.
If your soon-to-be-ex is engaging in parental alienation, it is time to address the matter head-on by turning to a formidable child custody attorney for the help you need.
Other Common Causes of High-Conflict Child Custody Cases
Additional reasons that child custody cases tend to become high conflict include:
High conflict divorce in general
One parent's plans to make a big move post-divorce
One parent's plans to remarry
Discuss Your Concerns with a Southlake Child Custody Lawyer Near You
If you are facing considerable challenges in terms of your child custody case, the practiced child custody attorneys at Mims Ballew Hollingsworth | Family Law are standing by to help every family in Southlake, TX, and nearby. Your parental rights are paramount, so please don't wait to contact us for more information today.