Questions to Ask Your Divorce Attorney
Oct 17, 2022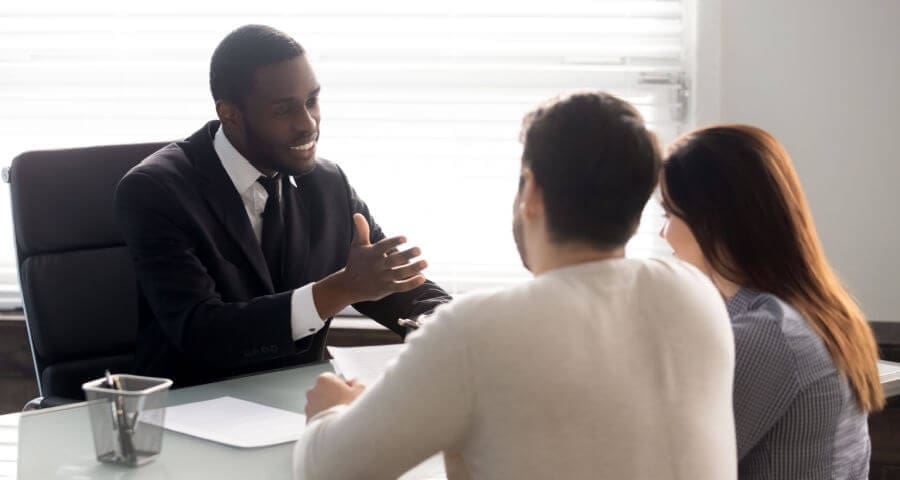 Divorce is a significant and life-changing event. It covers critical issues like child custody, child support, property division, and appeals. You want proper legal representation to ensure a successful outcome of your case.
If you do not hire the right attorney, you risk your finances, time with your children, and your future in general. But how do you find the right person to represent you?
If you're about to start your divorce proceeding, don't wait to start working with an experienced divorce lawyer from Mims Ballew Hollingsworth | Family Law. Here are a few questions to ask your divorce attorney.
Do you know the local family court judges?
Although judges rule based on the law, their personalities and preferences play a role in the process. Find whether the lawyer has an understanding of the judge's decisions. Ultimately, you'll want an attorney with a good rapport with judges and court officers to improve your case if you need to go to court.
How long have you practiced divorce law?
After a divorce, your life takes a different direction. Unfortunately, the wrong lawyer can further jeopardize your future. Therefore, you need an attorney with enough experience in divorce cases to handle yours with success.
Here are related questions to understand the lawyer's experience:
What is your success rate in divorce law?
How many cases did you settle out of court?
What's the likely outcome of my case?
Do you know my spouse or their attorney?
An attorney who personally knows your spouse may be biased. An existing friendship may fuel a conflict of interest. Moreover, personal feelings, prior connections, or knowledge can affect their impartiality.
On the other hand, it's essential to evaluate if your attorney has a past relationship with your spouse's attorney. Have they worked with them before? Do they have a personal relationship outside of family court? Having a lawyer who successfully negotiated with the other attorney might be beneficial, though close personal relationships might be concerning.
How do you update clients during legal proceedings?
Divorce cases can take a while and have many developments. Working with a lawyer with a clear communication policy is essential. Inquire whether they prefer sending messages via email or making phone calls. In addition, ask when to expect a message and whether it's billed.
What are your fees?
Always inquire about the legal fees and case costs. Does the lawyer work on retainer or hourly rates? How do they bill? Discuss the involvement of paralegals and whether that leads to a reduced price. Consider the cost of a divorce lawyer compared to your budget.
Do you value out-of-court settlements?
Divorce is a source of tension between spouses. Lawyers can help couples see eye-to-eye and hopefully come up with an amicable settlement agreement. If you hire a lawyer who insists on going to trial, it could prove costly and time-consuming.
Speak to an Experienced Divorce Attorney in Southlake & Nearby
Besides causing emotional stress, divorce can put your finances at risk. It's essential to hire a lawyer who'll compassionately fight for you. At Mims Ballew Hollingsworth | Family Law, we have vast experience in divorce matters that helps us create a tailored plan for your divorce. Contact us online or call us at 817-900-8330 to schedule a consultation.