Planning for Post-Divorce Life
Jun 30, 2022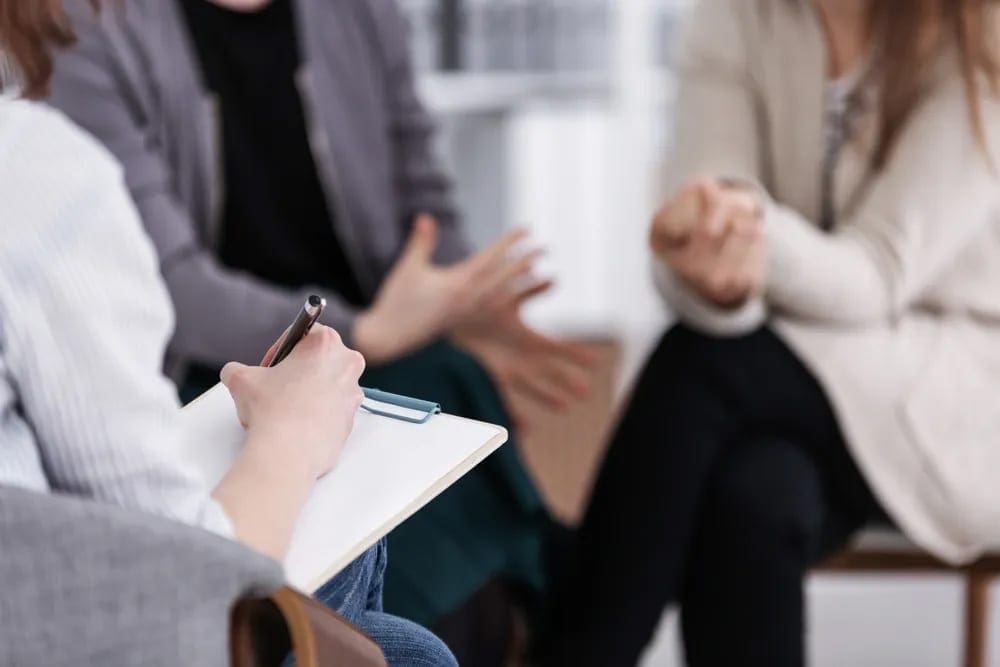 Going through a divorce can be difficult financially and emotionally. While the process itself is stressful, starting a new life following your divorce order can also be challenging. You want to take steps during your divorce to ensure you are in the best position possible to face your post-divorce life. The best way to protect your future is to have help from a family lawyer in Southlake from the start of your divorce process.
Protect Your Rights During a Divorce
The first thing you can do is ensure that you stand up for your rights during a divorce and receive the best possible outcome of your case. This can involve:
Obtaining your fair share of community property
Ensuring you receive any financial support from your ex following the divorce
Ensuring you are not ordered to pay an unfair amount of support to your ex-spouse after the divorce
Having a custody (conservatorship) agreement that makes sense for everyone involved and upholds your parental rights
How do you make sure you receive the best outcome? Always have a skilled Manhattan Beach divorce lawyer handling your case from the start.
Make a Financial Plan
Finances are often the biggest concern after a divorce. If your resources will be less than they were during your marriage, you should create a budget for the future. If you need to find new housing, determine how much you can afford for a mortgage or rent payment. Arrange this ahead of time, so you are not worrying about it.
Make sure you have your own financial accounts, including credit cards, bank accounts, investment portfolios, retirement accounts, and anything else you shared with your spouse during marriage. You want to be ready with accounts set up before your case is finalized.
Consider Your Estate Plan
If you have an estate plan, there are likely several changes you need to make during the divorce process. This can include:
Updating beneficiaries in your will and on financial accounts
Dissolving a joint trust and forming your own
Updating powers of attorney
If you do not have an estate plan, now is a good time to make one.
Make Sure You Have Support
Many people feel lonely after a divorce, so ensure you have a support network. Talk to family, friends, a therapist, and others who can help protect your emotional well-being as you start your new life. Make sure that you have people to talk to you and make the most of your post-divorce life with.
If you have children, ensure they have the support they need, as well. This could involve therapists, their teachers and school counselors, friends' parents, close family members, and more helping with this difficult transition following their parents' divorce.
Speak with a Southlake Family Lawyer Today
Mims Ballew Hollingsworth can help you prepare for your post-divorce life – especially by protecting your interests during your divorce case. Contact us for a consultation if you are seeking legal help with a divorce in the Southlake, TX area.