Not Having The Right Divorce Lawyer Can Cost You More
Sep 19, 2022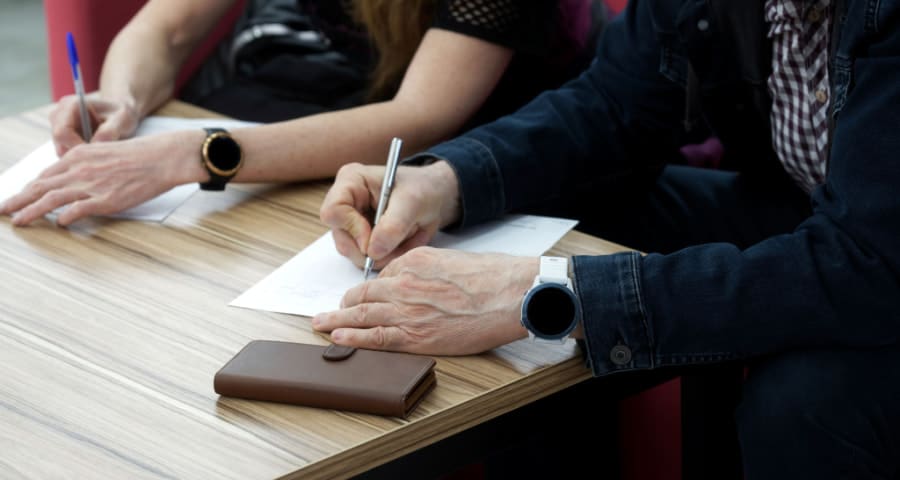 If you are getting divorced in Southlake, TX, or nearby you may be surprised by the cost. Factors such as having children and any disputed issues will increase divorce expenses.
If the divorce itself is expensive, you may be considering not hiring a divorce lawyer, but instead representing yourself. This decision will not benefit you in the end. Hiring an attorney to represent you is crucial since the divorce process in Texas can be convoluted and overwhelming.
If you are in need of a Southlake divorce lawyer contact Mims Ballew Hollingsworth | Family Law today. We have years of experience in cases ranging from high-asset to high-conflict divorces.
Divorce Expenses
When you file for a divorce, you are required to pay the filing fee for the Original Petition for Divorce. This can cost anywhere from $250-300. However, if you cannot afford to pay the fee, you can ask the court to waive it.
Another document that must be filed in court is a marital settlement agreement, which must be signed by both parties. This agreement lays out the rights and responsibilities of the couple following the divorce. Depending on the county you live in, the filing fee ranges between $150-300.
If a married couple share children, then a settlement agreement will generally lay out the following agreed-upon terms:
How marital assets and property are going to be divided up
Child custody
Child support
Alimony (if applicable)
While the agreement may be drafted without help from an attorney or mediator, it is not advised. The agreement may not hold up in court, requiring additional paperwork and costs.
Contested Versus Uncontested Divorce
It is especially necessary to hire a divorce lawyer to represent your interests if you are going through a contested divorce. A contested divorce is defined as either party not being able to agree upon one or more key issues.
However, a divorce will cost significantly less if both parties agree on the terms, referred to as an uncontested divorce in Texas. Although each party may feel that they do not need an attorney's services, they should still hire an attorney to review the terms of the agreement.
How Can a Divorce Lawyer Help?
According to the Texas Department of State Health Services, in a recent year, the divorce rate in Texas was 2.1% per 1,000 people.
Here are just some of the ways a seasoned divorce lawyer is able to help their clients:
Reviewing and explaining the terms of the divorce as stipulated in the marital settlement agreement
Accounting for marital assets versus separate property
Negotiating on your behalf
Mediating and resolving disputes
Speeding up the divorce process
If you do not get a favorable divorce outcome regarding property division or support, it can cost you far more than legal fees.
A Southlake Divorce Lawyer Fighting for You
Whether you are filing for divorce or in the middle of divorce proceedings, our firm is ready to step in on your behalf. A Southlake divorce lawyer can evaluate your case and protect your rights. Contact us today to schedule your initial consultation.