Can You Keep Your Business Running After a Divorce?
Jul 11, 2022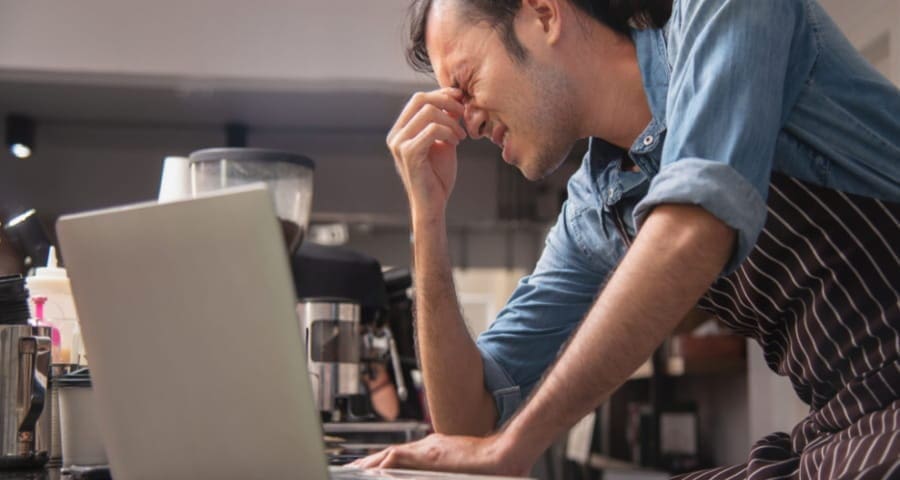 Divorce has a multi-dimensional effect that touches on social, physiological, and economic aspects. As a business owner, it's essential to understand the potential impact a divorce can bring to your enterprise.
In the case of division of assets, can the other spouse agree to sell their shares, and will that affect business liquidity? On the other hand, it can lead to disruptions through poor communications or negative press, which can erode the brand and reputation.
That said, it's healthy to engage a Southlake divorce lawyer from Mims Ballew Hollingsworth | Family Law who'll facilitate a seamless process to keep your business running.
How Divorce Affects Your Business
Fundamentally, the business structure has a bearing on the impact of the divorce on the business. The structure of many small businesses are not well defined compared to LLCs, making it more vulnerable during a divorce.
Here are further ways divorce affects business:
Division of Assets
All assets acquired during the marriage are regarded as marital assets. On the other hand, a business that you owned before marriage is considered personal property. That said, a business that qualifies as a marital asset runs a risk of sale after the divorce.
Dissolution of Business
Divorce can contribute to the dissolution of business in the following ways:
Shifting focus which can contribute to the neglect of business
When couples are equal partners and resolve to dissolve the venture
Disruption of Operations
Divorce involves a lot of work and is equally emotionally draining. First, as a director, you'll lose focus, leading to poor communication and reduced productivity in your workforce. Your partner could also become an 'uninvited guest' in the firm after the divorce leading to disruptions.
How to Protect Your Business After Divorce
Keep Accurate Records
A divorce lawyer will rely on available records to mount a strong case. It's therefore advisable to keep records of your sources of capital, whether personal or marital. In addition, separate business and personal records. Lastly, keep records of all cash transactions in the business.
Payment of Salaries
The court can order you to pay a higher contribution to obligations based on business salary. It's, therefore, crucial to reimburse yourself using a fair market rate. On the other hand, pay your spouse a fair market rate to avoid a court ruling against your favor.
Prenuptial and Postnuptial Agreements
You can opt to sign a prenuptial agreement that expressly states that certain assets belong to you alone and cannot be shared in case of divorce in the future. Alternatively, you can consider signing a postnuptial agreement soon after marriage. Typically, postnuptial agreements expedite a divorce using pre-established settlement factors, reducing business disruptions.
Create a Provision for Divorce in LLC or Partnerships
You can create a plan, e.g., a buy-sale or shareholder agreement that stipulates what will happen in case of divorce. Remember, it's simply a contingency measure that doesn't alter the percentage of ownership.
Talk to a Reputable Southlake Divorce Lawyer Near You
Keeping your business running after a divorce enhances your financial independence. It's advisable to foster a working relationship with an attorney who can advise you on how to protect your business. Mims Ballew Hollingsworth | Family Law has over 75 years of experience in divorce matters serving couples in Southlake, and nearby. Contact us today to learn more.