How Do I Divorce my Husband Without Paying Alimony?
Feb 03, 2023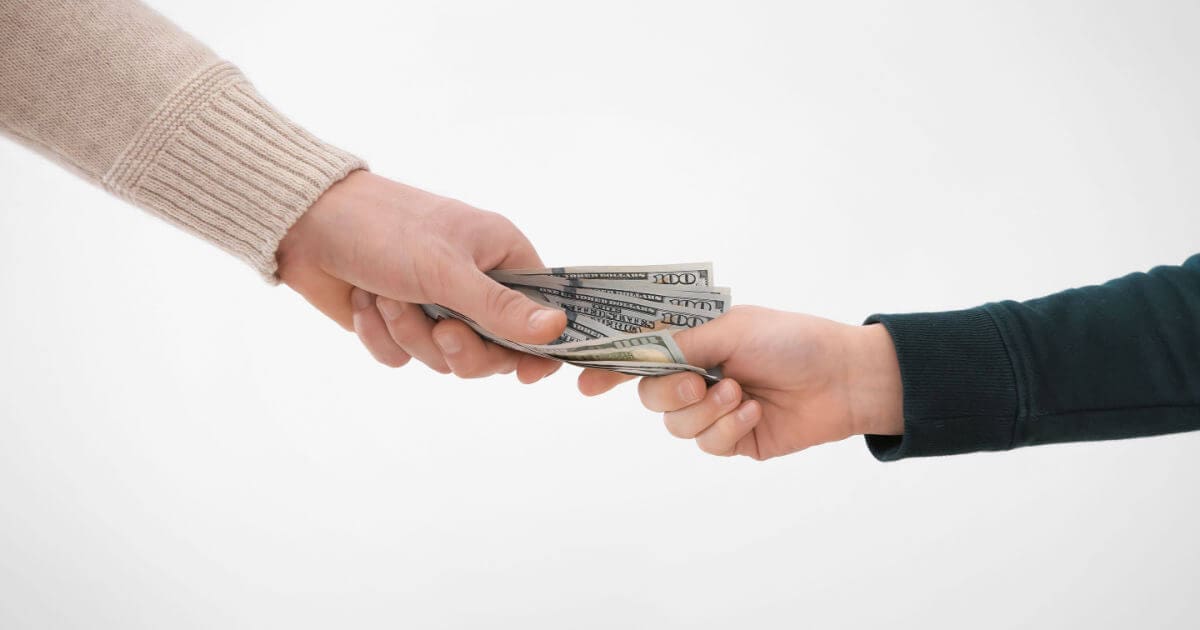 You may be at a point in your marriage where you are considering calling it quits. No matter the reason, nobody should stay in an unfulfilling marriage. Sadly, many people do. Often, a person chooses to remain in their marriage because it is easier than going through the divorce process.
If you are considering divorce, you may be worried that you will have to pay alimony. If you are a higher-earning spouse, a court could order you to pay alimony to your former spouse. If this describes your circumstances, the divorce lawyers at MBH Fort Worth | Family Law are here to offer you advice.
How does Alimony Work in Texas?
If court orders you to pay alimony to your husband, you are not necessarily stuck paying forever. In Texas, alimony is known as spousal maintenance. Spousal maintenance is designed to help a spouse out financially, but only for a limited time until the spouse can become self-sufficient.
Maintenance is granted in situations where the requesting spouse would be unable to meet their minimum reasonable needs. A person's minimum reasonable needs include being able to afford to pay for gas, food, rent or mortgage payments, medical expenses, car repairs, insurance costs, and clothing – not much more.
Ways to Avoid Paying Alimony
Prove Your Spouse Committed Adultery
If you can prove that your husband is in a romantic relationship with another person, then your obligation to pay alimony ends. You will need to provide convincing evidence, which may include emails, text messages, or phone records.
Adultery can impact a judge's decision to grant your spouse alimony. If your husband's relationship is what ultimately ended your marriage, then a judge may deny any alimony requests.
Prove Your Spouse is Living with their Significant Other
If you have knowledge that your husband is moving in with his new partner, then you will want to show evidence backing this up. You can hire a private investigator to take photos and videos of your spouse at different times of day to see if they have another person staying at their house.
If all else fails, resort to social media. If your husband is posting pictures of a new apartment or house with their significant other, then that may be all the proof you need to have spousal maintenance terminated.
Have Your Spouse's Employable Skills Evaluated
If you can convince the court that your spouse has employable skills, then you may get out of paying alimony. If a judge evaluates your spouse's employability, they will examine their educational background, skills, and past employment.
A judge can research how much money your spouse could potentially earn in their field, even consulting the U.S. Department of Labor. If a judge determines that your husband qualifies for a higher pay job, then the court may terminate your alimony obligation.
Prove that Your Spouse is Earning More Money
A court may first order spousal maintenance as a divorce is finalized. At this time, your spouse may not have been earning a sufficient amount in order to support himself.
However, as circumstances change, you can request a court to reduce or end your alimony payments. In doing so, you must prove that there has been a "material and substantial change in circumstances." If you know that your spouse is earning a higher income, you can request the court modify the original order by filing a motion to modify alimony.
Get Divorced Early in Your Marriage
It is unlikely that a court will order you to pay spousal maintenance if your marriage did not last at least ten (10) years.
There are extenuating circumstances, such as if a former spouse is mentally or physically disabled, or if they are raising a special needs child, where a spouse would be eligible to receive alimony regardless of the length of the marriage. In most cases, the court is hesitant to order spousal maintenance unless they deem it necessary.
Court-Ordered Spousal Maintenance versus Contractual Alimony
It is important to note that these guidelines apply to court-ordered spousal maintenance and not contractual alimony. In situations where a divorcing couple signed a contract agreeing to alimony terms if they got divorced ("contractual alimony"), alimony is a set amount that cannot be changed.
While spousal maintenance is enforceable through an order issued by a court, contractual alimony may be harder to enforce.
A Divorce Lawyer Looking Out for You in Fort Worth, TX & Nearby Cities
If you are contemplating divorce, know that our divorce attorneys are here to guide you each step of the way. MBH Fort Worth | Family Law will make sure that you are not paying alimony if it is not warranted. Contact us today to schedule your consultation. Serving Fort Worth, Southlake, and Denton, TX.