Getting Divorced as a Business Owner
Oct 03, 2000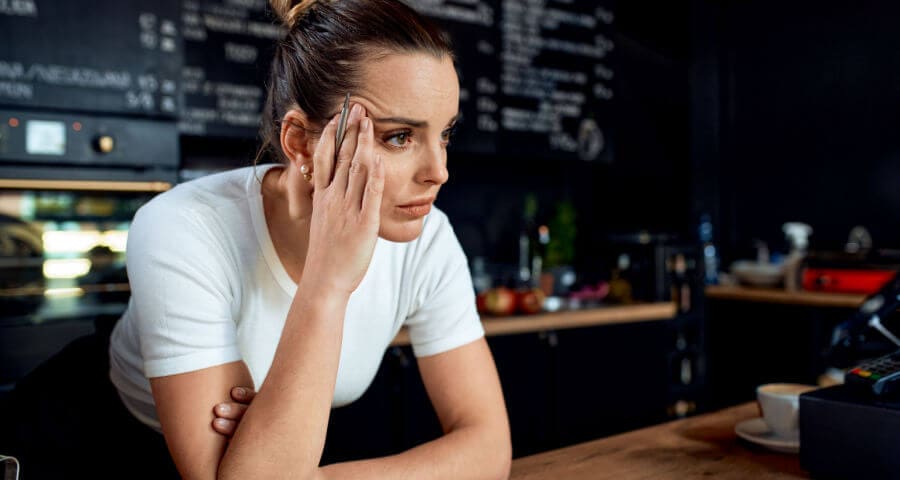 Divorce is a source of stress and concern for any business owner. Divorce is difficult for anyone, but business owners have an added layer of wondering what might happen to their company and livelihood.
The good news is that a divorce does not have to significantly disrupt your business interests and operations. With help from the right divorce attorney, from Mims Ballew Hollingsworth | Family Law you have the chance to negotiate to preserve your business during and after your divorce.
Property Division in Texas Divorces
Texas law requires divorcing spouses to divide all community property in a just and fair manner. Even if you own the business without your spouse, some or all of your business interests will be part of the community estate. If you started the business after marriage, the entire business will be community property. If you came into the marriage with the business, the increase in value of your ownership will be community property. In either situation, you will need to address the business as part of the divorce case.
How Will You Value the Business?
To fairly divide your property, you need an accurate asset valuation. You will need to determine the worth of your interests so you know how much it contributes to your community property. There are different ways of valuing businesses:
Cost Approach Method: It derives the value by computing the fair market value of the business's net assets.
Income Approach Method: This method apportions a business value by computing the presented value of expected cash flows.
Market Approach Method: It estimates the value based on the selling price of similar businesses sold recently.
How Will You Divide the Business?
You have options when it comes to dividing the business as part of your community estate. What you decide will depend on different factors, such as whether you own the business with your spouse or on your own, and whether you plan to continue operations after the divorce. Some options include:
Selling the business and dividing the proceeds
Continue to operate the business with your spouse
Buy your spouse's share of the business interest
Give your spouse other property (such as the family home) in exchange for keeping the entire business untouched
You should carefully consider all of your options and what works best for you. Further, your spouse needs to be on the same page regarding property division. If your spouse refuses to accept other property to give up interests in the business, your attorney will need to negotiate. You might need to go through mediation or possibly litigation to succeed in the best property division scenario for you and your company.
Speak to a Reputable Southlake Divorce Lawyer Near You
You never want to watch a business you built over the years crumble under the weight of divorce. It's always advisable to work with an experienced divorce lawyer from Mims Ballew Hollingsworth | Family Law, who'll fight hard for your interests. Contact us online or call us at 817-900-8330 to secure the future of your business.