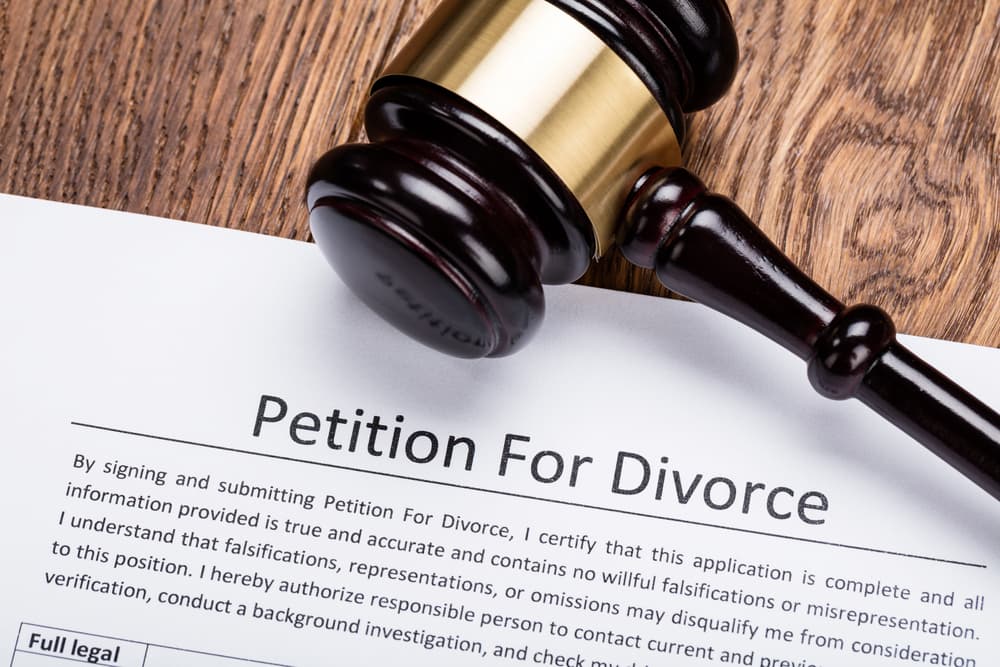 If you are facing a divorce – or any kind of family law concern – you and your divorcing spouse will need to either resolve the matter between yourselves or will need the court to litigate the matter for you. Generally, it's far considered preferable to maintain decision-making authority between yourselves, which makes exploring litigation alternatives a worthy pursuit. Discuss your case with an experienced Fort Worth litigation alternatives attorney today.
Resolving the Terms of Divorce
No two divorces are ever resolved in exactly the same manner, but every divorcing couple must address the same primary terms of the divorce that apply, including:
Child custody arrangements
Child support
If any of these are unresolved, you'll need to either find a way to reach an agreement with your divorcing spouse or you'll need the court to decide the matter for you.
Litigation Alternatives
Fortunately, there are several alternatives that can help you keep your divorce out of court.
Back and Forth Negotiations
You and your spouse – along with your respective litigation alternatives attorneys – can engage in as much negotiating as you need to. If you and your soon-to-be ex aren't able to negotiate directly with one another, you can rely on your attorneys to do the negotiating on behalf of each of you. Those who get the farthest with basic negotiations tend to share traits like the following:
The spouses are not too far apart in terms of how they want things to be resolved.
Both spouses are prepared to compromise.
Both spouses are well aware of their divorce priorities, which can afford them greater leverage and more space to compromise.
The spouses are not addressing highly complicated factors, such as high assets or business ownership.
Collaborative Divorce
If you and your spouse have some serious terms to hammer out between you but you are both committed to keeping the matter out of court, to engaging in serious negotiations, and to compromising fairly, a collaborative divorce may be a good option. In a collaborative divorce, all the following apply:
Both parties must commit to the process.
Each party must have its own legal representation.
The collaborative divorce process involves a team of professionals who help move things forward.
The team includes professionals who are neutral third parties, and they can include a financial professional for addressing the financial component, a mental health professional for helping to cut through the emotions, a child specialist for addressing the children's best interests, and an appraiser for addressing high-value assets – depending on the couple's needs.
The results of the collaborative process – if successful – are legally binding.
If either party – or both – decides to shut down the collaborative process at any point, each needs to find new legal counsel, and negotiations will begin anew.
Collaborative divorce serves many important purposes. To begin, it helps to keep private matters private. It also allows the involved parties to guide the process – with the support of professionals who help them make well-considered decisions along the way. Generally, collaborative divorce is considerably less expensive and less time-consuming than litigating the matter in court.
Mediation
Mediation is a focused attempt to resolve all remaining divorce terms in a structured setting that is far less formal than court. The basics include:
Each spouse and their respective attorneys – as well as a professional mediator who serves as a neutral third party – are in attendance.
The mediator goes back and forth between each spouse – helping both sides understand how their divorce would likely be resolved if it went to court and letting each side know where the other stands on the issue currently being addressed.
The mediator helps the couple reduce the distance between their positions and find space for compromises that they're both willing to sign off on.
If the couple reaches a mutually acceptable agreement that they're willing to sign off on, the mediated terms become legally binding. If they are not able to do so, however, the court is generally the next stop.
Seek the Legal Guidance of an Experienced Fort Worth Litigation Alternatives Attorney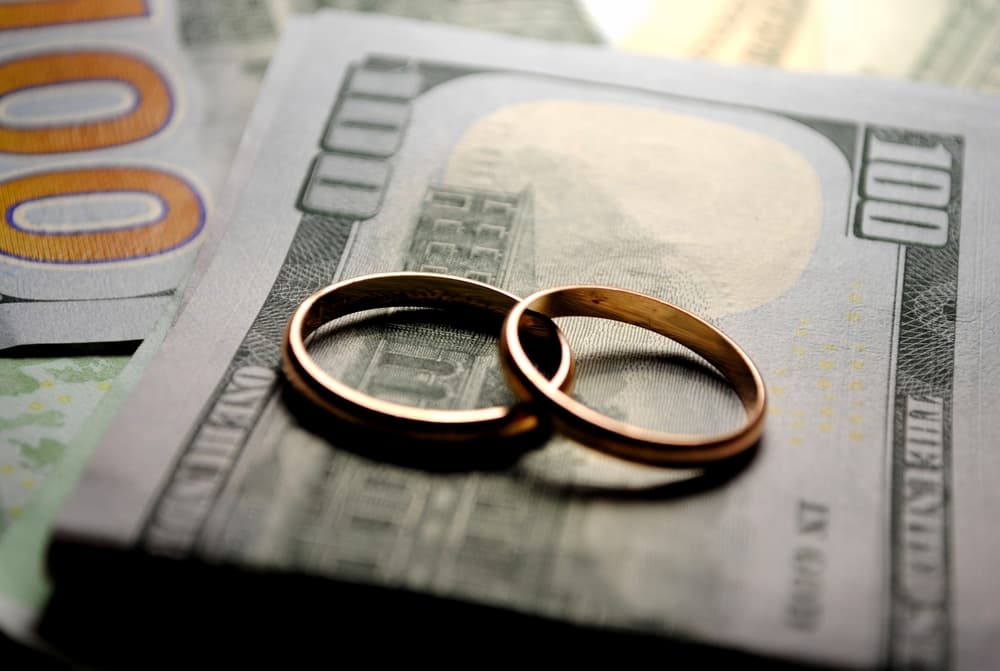 Most divorcing couples are invested in keeping their divorces out of court. While there are many reasons for doing so, including expense, stress, and time constraints, the primary concern is retaining the authority to make important decisions on one's own behalf. Alternatives can save resources and speed up the process in many situations.
The trusted Fort Worth litigation alternatives attorneys at Mims Ballew Hollingsworth | Forth Worth Family Law recognize how important it is for you to resolve the terms of your divorce outside of court – while protecting your financial and parental rights – and we have the experience, legal insight, and focus to help you do just that. Learn more about what we can do for you by contacting us today.