Do You Have to Sell Your Business in a Divorce?
Jun 06, 2022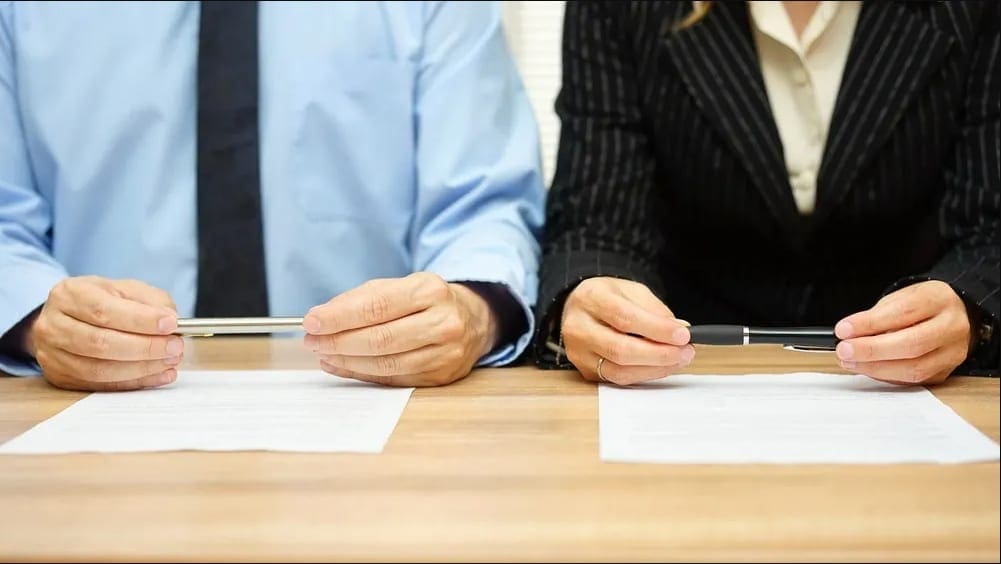 One of the most complicated terms of the divorce is the division of marital property and one matter that tends to make it even more so is business ownership. If you brought a business into your marriage with you – and kept it separate during the years of your marriage – it may remain your separate property, but maintaining its separate nature can be a high hurdle, and any increase in its value – even if your business is deemed separate – is almost certainly a marital property that will need to be divided between you equitably – or fairly – upon divorce.
If you own a business and are facing a divorce, consult with a seasoned Southlake divorce involving a business lawyer who has considerable experience successfully guiding challenging marital property concerns like yours toward beneficial resolutions.
Your Closely Held Business
Some of the most common types of businesses that divorcing couples have to address in terms of the division of marital property include:
Professional practices, such as if you are a doctor, dentist, attorney, or accountant who owns your one practice
Retail stores
Restaurants and cafes
If you began your business while you were married, it is very likely considered marital property, which means you will need to carefully address its division – or the distribution of its value between the two of you – upon divorce.
Owning the Business Together
If you and your divorcing spouse run the business in question together and your divorce is relatively amicable, the best path forward may involve continuing to own the business together. This allows each of you to maintain an influx of income from the business, and it means that neither of you will need to walk away. This approach, however, takes considerable commitment and effort from both parties, and if either of you doesn't have what it takes to put your differences aside and to make the matter of your business strictly business, co-ownership can lead to considerable challenges ahead.
Selling the Business
Selling the business you've worked so hard to create and grow is generally not a great option in terms of protecting your property rights. To begin, you can take a considerable financial hit when you sell a business out of necessity – rather than as a strategic business maneuver. Further, selling the business means that neither of you can continue benefiting from the income it generates.
Buying Out Your Spouse's Ownership
If you are invested in keeping your business, the best approach is likely to buy out your spouse's ownership in it. Options include:
Using other assets to offset the percentage owned by your soon-to-be-ex
Paying off your soon-to-be-ex over time
Taking out a loan that allows you to buy out your soon-to-be-ex outright
An Experienced Southlake Divorces involving Businesses Attorney Can Help
If you own a business and are facing a divorce, the formidable Texas divorce attorneys at Mims Ballew Hollingsworth in Southlake have the experience, drive, and legal insight to help. Learn more by contacting us today.