Common Child Custody Disputes
Apr 28, 2022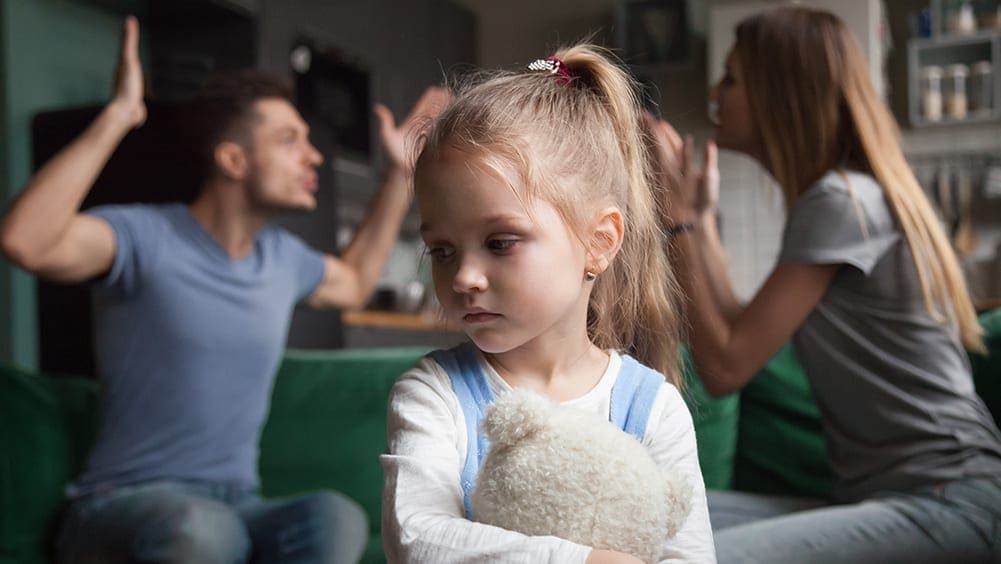 Child custody disputes are some of the most emotionally fraught family law concerns, and because they directly affect your rights as a parent, you are well-advised to take them seriously. These disputes can arise during the divorce process, post-decree (in the form of child custody modifications), or outside of marriage and divorce. If you have a child custody dispute with your children's other parent, you should not wait to consult with an experienced child custody attorney in Southlake, Texas.  
Child Custody in Texas
Child custody is referred to as conservatorship in Texas, which is broken down into what is commonly thought of as both legal and physical custody. While every child custody dispute is as unique as the people involved, each such dispute tends to fall into one of several categories.
Legal Custody
Legal custody refers to how you and your children's other parent will address the matter of making important decisions on their behalf. The kinds of decisions involved include all of the following:
Decisions about where they will attend school
Decisions about the health care they will receive
Decisions about the extracurriculars and travel they will participate in
Decisions about the kind of religious upbringing they will receive
It is very common for child custody disputes related to legal custody concerns to arise. While parents can share joint legal custody, if there is considerable distance between their views on any given topic, it can lead to heated disputes. 
Physical Custody
Physical custody naturally refers to when your children are with you and when they are with their other parent, which is referred to as access and visitation in Texas. Disputes related to physical custody are exceptionally common. One of the most difficult aspects of any divorce is coming to terms with the fact that you probably will not be spending as much time with your children as you did before. This makes physical custody an extremely emotional issue that can lead to very challenging scheduling disputes. Common examples include:
When a parent decides to relocate after divorce
When basic scheduling snafus arise
When there are disagreements about how children should be living their daily lives
When domestic violence or child abuse is a concern
Related Factors
When the court resolves child custody disputes, it always puts the best interests of the involved children first, and as such, it takes factors like the following into careful consideration:
The preferences of the children (if they are considered old enough and mature enough to weigh in)
Each parent's overall ability to care for the children
How well adjusted the children are in their current living situation, can lead to a decision to maintain the status quo to the extent possible
Discuss Your Concerns with an Experienced Texas Child Custody Attorney Today
If you have a child custody dispute, the skilled child custody attorneys at Mims Ballew Hollingsworth | Family Law in Southlake have the experience, legal insight, and knowledge to help. Your parental rights are paramount, so please don't wait to contact us for more information today.